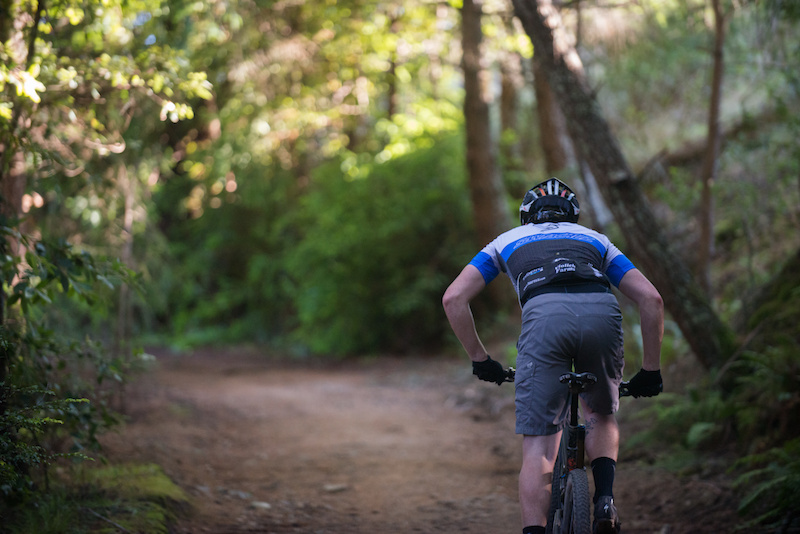 A short break from racing after Natio
nals led into the Kirkwood Super D and XC races in South Lake Tahoe. We are excited for Peter Lucas, a local Marin shredder to fill in for the rest of the season to make up for Max and Will's
temporary inability to race.
First came the Super D, a time trial-best of two runs format on fast trails perfect for a Tallboy or TRc. After one run, Colby and Peter were sitting 2nd and 5th. Being quite a physical and technical race with lots of line choice going down, heading up for round two was no easy feat.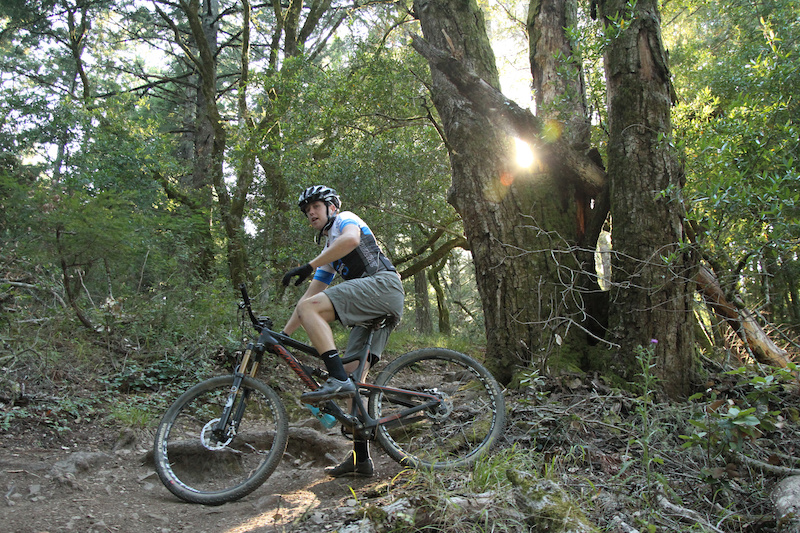 Peter and Colby switched places after the second run taking 2nd and 5th! Then it was time to rest up for another huge elevation effort the next day with some more strong locals in the XC.
Colby has been feeling good after nationals and pulled out a strong 3rd place finish! He was also super amped on racing the TRc for the Super D and Highball for the XC. Next up Downieville!